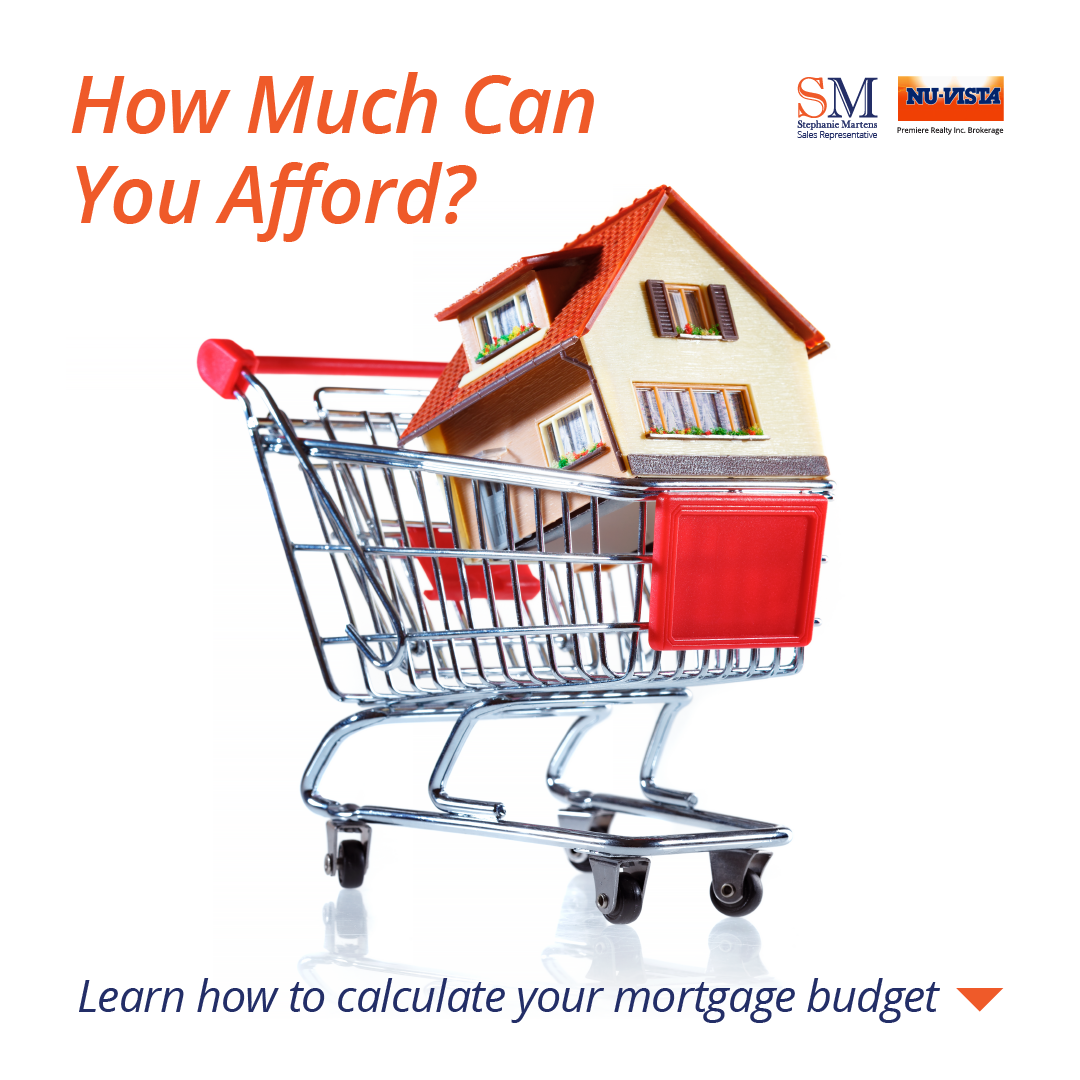 The last few years in the real estate market have been unpredictable. Here are some of the most common real estate questions I've been asked over the past few months. 
How Much Can I Afford?
Knowing how much you can afford is a vital first step in looking for a home. Before you begin your search, meet with a mortgage broker and receive a pre-approval. If you're in the early stages, keep in mind the 28% mortgage rule. This states you should spend 28% or less of your monthly gross income on your mortgage payment. To determine how much you can afford using this rule, simply multiply your monthly gross income by 28%.
Why is London Booming?
As I'm sure you've noticed, London and its surrounding areas have experienced a major population boom over the last few years. This is due to immigration, increase in international students, and families moving in from other parts of Canada.
This ultimately means the housing market has become unpredictable at best. If you're looking to retire and downsize, now might be the best time while your property is in high demand! 
What is a property title search?
A Title Search will tell you everything about the property. If you're looking at an investment home or have some questions that seem unanswered about the property, it may be a good idea to order a title search. You can have your lawyer or financial institution order a title search in Ontario.
What is a Guarantor?
Sometimes if you don't qualify for a mortgage on your own, first time home buyers will have a guarantor to qualify. The guarantor's role is solely to guarantee that the mortgage payments will be made. They become liable only after the lender has exhausted all other means of collection against the primary borrower.
Don 't see your real estate questions on this list? Give me a call! I'm happy to help. If you're looking for other real estate tips make sure to follow my socials for all the updates.
Follow along!